Water filters are a huge business now that our drinking water has been compromised.
Unless you go for well water, you are at the mercy of drinking water filled with chemicals from your local water utility. 
Brita is the most popular water filter out there, but is it the best? There are a number of Brita alternatives giving them a run for the money. In fact, Zero Water filters are becoming just as popular so it pays to make a Zero Water vs Brita comparison to see how they match up on a head to head challenge.
To add to the suspense over who is best, I will also add in a filter pitcher that I think beats them both!
Read on for the reviews to see how they compare!
Brita Stream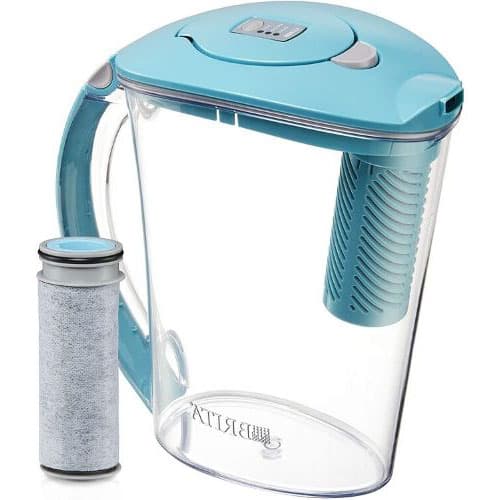 Zero Water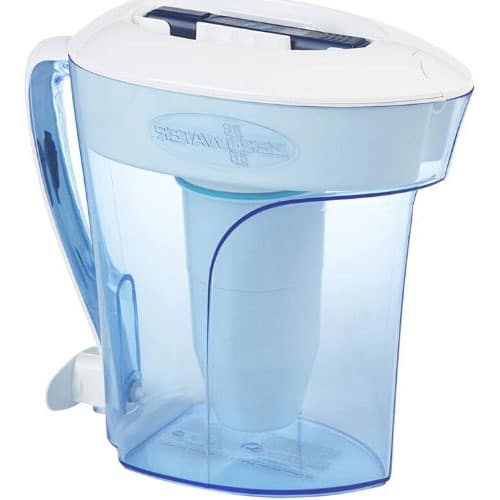 Mystery Filter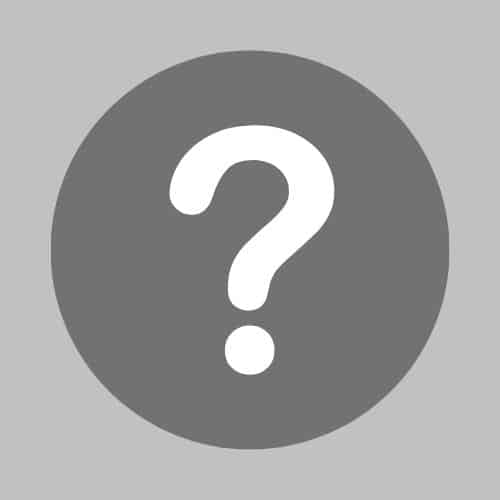 Brita vs Zero Water: What They Remove
Not all filters are created equal. 
Some filter far more than others and some leave contaminants in your water that you would rather not have to deal with. They all make a lot of claims but you have to read the fine print to see what they actually remove and how effective they are.
In this case, we'll take a look at the water pitcher filters. Take a look at the head to head comparison chart between Brita and Zero Water to see how they match up.
| | Zero Water 10 Cup | Brita Stream 10 Cup |
| --- | --- | --- |
| Chlorine | ✓ | ✓ |
| Fluoride | | |
| Particulate | ✓ | ✓ |
| Arsenic | ✓ | |
| Pesticides/herbicides | ✓ | |
| Bacteria | ✓ | |
| Chloramine | ✓ | |
| TDS | ✓ | |
As you can see, the Zero Water filter beats Brita handily when it comes to the things it can remove. If you have more than just chlorine present in your water, then Brita is not going to do much about it.
Now, if you only are worried about removing chlorine, then you'll need to look into some other factors when trying to decide which one to buy.
Fluoride is kind of a push, but in a way it isn't. Fluoride is not specifically removed by Zero Water. Since fluoride is a TDS (Total Dissolved Solid), and Zero Water removes TDS, then does that mean it removes fluoride, too? It does remove some but not all, so if you want it 100% gone then you will need to look into some fluoride filters that do remove it completely. 
As promised, I said that there is a water pitcher filter that beats them both when it comes to removal of contaminants including fluoride and that is the Epic Pure water pitcher. It beats both of them hands down. 
Sale
Epic Pure Water Pitcher
Filtered water pitcher for refrigerator: This large water filtration...
Forver Chemical water filters: Proprietary formulated carbon block water...
Tap water filter: Proprietary solid carbon block filter removes 2000% more...
The Pure Pitcher also comes with a LED timer, which counts down from 90...
Water purifier pitcher with filter: Each premium quality gravity water...
Click the link there or click the image below to see more information. Here is a PDF of the things it removes. 
Yes, it is more expensive than the others, but if you have water that is far from being pure, then this filter will get it as pure as a water pitcher can. Far cleaner than you would expect from a simple filter.
Other Factors
Ok, so you can see the Zero Filter and the Epic Pure are both far superior to Brita when it comes to the actual filtration. But, what about the other things that are also important? 
Below we will go through all the other features of these filters to see if there may be a good reason to go with one over the other.
Ergonomics
How something feels in the hand and is easy to use is in the eye of the beholder. But, when a company focuses on how it can be used, usually there is a consensus as to what constitutes ergonomic.
With this in mind let's take a look at the Brita Stream vs the Zero Water 10 cup.
The Brita Stream has the filter under the spout which is a cool feature when it comes to how it filters, but can make pouring a bit awkward. The handle is comfortable enough without any extra comfort design. It is one of those things that seems good enough.
Zero Water, instead, is designed specifically for ease of use and comfort. The handle is slim and close to the body of the pitcher so the center of gravity makes it easy to hold and to pour.
A nice addition is the spigot feature on the bottom back of the pitcher. If you have issues with picking up a full pitcher due to weakness or an injury, then you will appreciate having a spigot so you never have to lift the pitcher.
Winner: Zero Water
Filter Lifespan and Cost
How long the filters last before needing to be replaced is a very big factor for many people. Filters are not cheap and if you are replacing often then the cost of the water pitcher goes way up.
Now, it is impossible to say how long yours will last as there is no way for me to know how many contaminants are in your water and how high your water demand is so we can only go by averages.
Brita filters on average, with moderate use last somewhere around 2 months.
Zero Water filters usually last around the same amount of time with a 2 month lifespan. Again depending on how high your water demand is. 
Then Epic Pure water pitcher filters last around 4 months with moderate water demand.
When it comes to the price of the replacement filters, there is a huge divide. The most expensive are the Epic Pure, but as I already mentioned, the reason is that they filter hundreds of contaminants.
Brita beats both Epic and Zero Water as for the price of their replacement filters by quite a bit.
Winner: Epic Pure
Epic Pure Filter
Superior contaminant removal: Epic Pure Water Filter effectively removes up...
Eco-friendly and cost-effective solution: Each filter purifies 150 gallons...
Rigorously tested and certified to international standards: Our pitcher/jug...
Customizable filter replacement schedule: Filter life varies based on usage...
Environmentally responsible company: We prioritize sustainability and...
Taste
Once again, personal preference comes into play when trying to decide which filter leaves the water tasting better. 
One thing is certain, however, when a filter removes a lot of contaminants it usually tastes more pure. But does that mean better?
The key is when a filter leaves the healthy and tasty elements in water. Usually this is from calcium and magnesium which are minerals. Some filters will remove these tasty minerals. 
All three of the filters reviewed here will leave these intact. 
Brita does a good job of removing chlorine and even some solids that would normally cause a foul taste in the water. So, the verdict is you do get clean tasting water from Brita.
The same for Zero Water. And Epic, too.
Winner: Push
Extras
The last section is one in which there are some features that may help to set one away from the pack.
For instance, when it comes to pouring time, Brita beats them all. The Brita Stream has a uniquely designed filter that works when you pour the water into your glass so it pours very fast. 
Zero Water takes up to a couple of minutes for the water to filter through and end up in the reservoir ready to drink. This is not a bad thing, though as the reason it goes slowly is because it has a 5 stage filter and this is how it filters away so many contaminants. 
Epic Water also takes up to a few minutes because it has a solid carbon block for the media.
Zero Water pitchers come with a digital water meter so you can test your water in an instant. This is very handy to see what is in your water before and after it gets filtered. It is the only way to really know how pure your water is. A meter on the Brita will let you know when to change a filter, but it is only guessing at how much is being filtered. The digital water test will let you know without guessing.
And then the spigot rounds off the extras so the edge goes to Zero Water. 
Sale
Verdict
If I were buying any of these three water pitcher filters tomorrow, it would be the Epic Pure for sure. 
Yes, it costs almost twice as much as the Brita and Zero Water, but to make your water more pure, you would need to go with an expensive water purifier system. 
They are made in the USA and no other pitcher filter comes close to its performance. 
Now, if you are on more of a budget and the price of the Epic Pure is out of reach, then the Zero Water is the better option.
I really don't think Brita filters are worth it, to be honest. They just don't filter as many contaminants as other filters and cost roughly the same.
Sale
Epic Pure Water Pitcher
Filtered water pitcher for refrigerator: This large water filtration...
Forver Chemical water filters: Proprietary formulated carbon block water...
Tap water filter: Proprietary solid carbon block filter removes 2000% more...
The Pure Pitcher also comes with a LED timer, which counts down from 90...
Water purifier pitcher with filter: Each premium quality gravity water...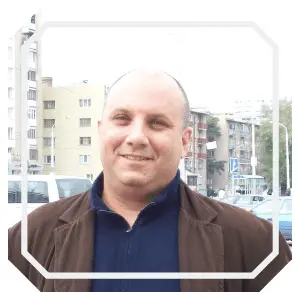 Nick Lopresti is the founder of YourH2Home and a home improvement expert. He has years of experience writing about various home improvement topics, mostly as it pertains to water systems.